A Jaftex Facebook Group for RETAILERS has been created for us to engage in an ongoing dialogue with customers. Business works best within a relationship and here in the new Facebook Group, we can have a relationship about our businesses.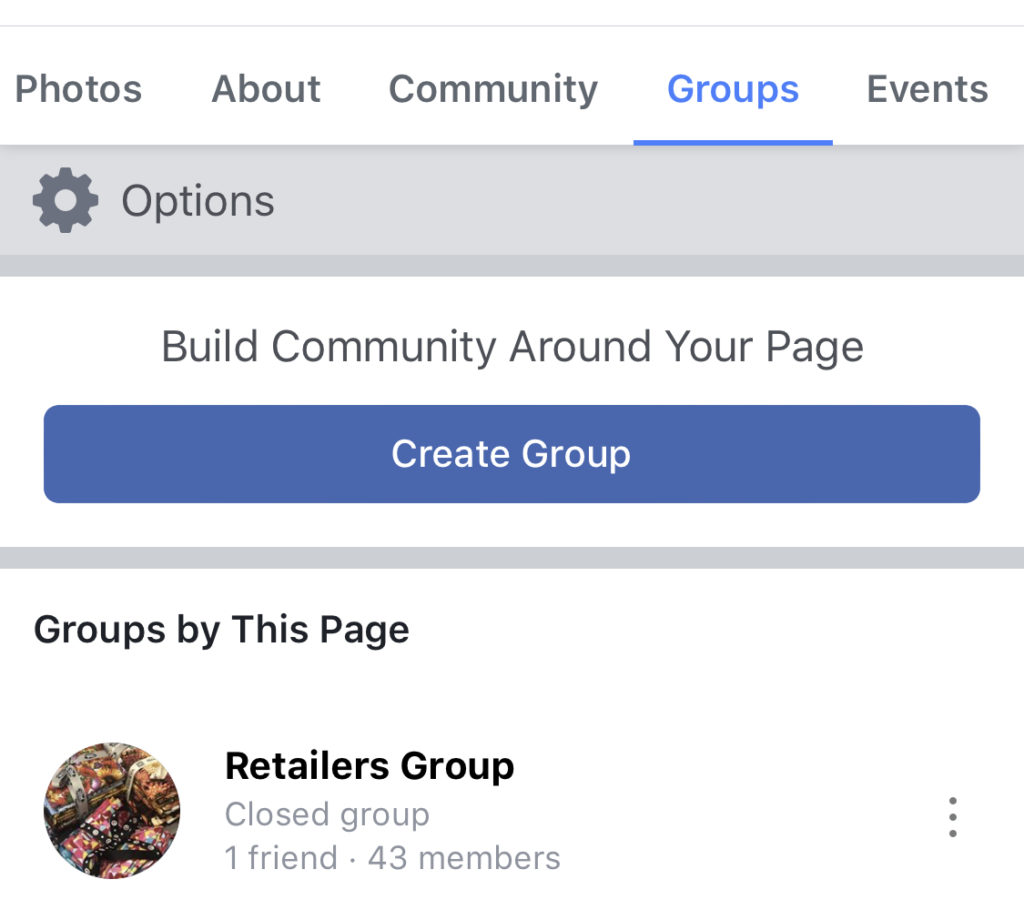 WHO: Me and all the Jaftex Companies (A.E. Nathan, The Blank Quilting Corp., FreeSpirit Fabrics, Henry Glass Co., Inc., Studioe Fabrics and 3 Wishes). The page will be moderated by me and several of my co-workers. Big issues will be elevated to my attention as needed.
WHAT: We are launching a Retailer only Facebook Group for US shop owners only to help them however we can to be the best Jaftex retailer that they can be. Before my international shop owner followers get all mad about this being for US shops only, I am going to explain why it has to be this way.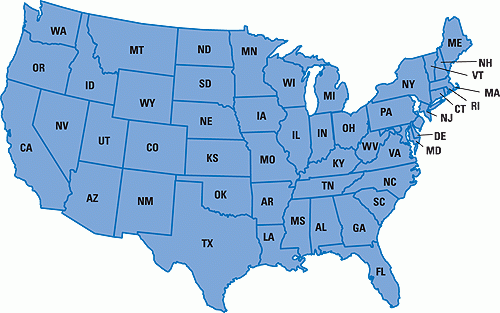 The US shops are all direct customers of the Jaftex Companies and receive all their information directly from me or their sales rep. All that info is the same for all the US shops. Excluding the FreeSpirit Fabrics Canadian direct customers, everyone else in the world is buying from an international distributor in their respective countries. I don't want to share information that conflicts with what the international customers get from the company that is selling them our fabrics. I also don't want to be giving out misinformation or causing any confusion. I am very sorry about this and would love for it to be different, but this is the most reasonable way for us to manage this quandary at this time without creating a mess.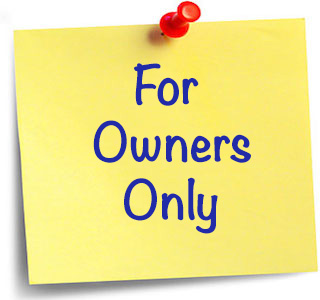 Finally, this is not for consumers whatsoever so please don't fill out the questionnaire unless you are in fact a shop owner and have the proper proof of that. Consumers can continue to go to each company's respective corporate Facebook page or my executive @jaftexpresident page.
WHERE: In order to locate this page, you need to go to my @jaftexpresident executive Facebook page. Underneath my Facebook review rating (which is a 5 by the way..lol) it says home, posts, reviews, videos, photos, about, community and groups.
In order to get to the group location, you need to slide to the left to see groups on the right. After clicking on group, go down to the Retailer Group. It's the only group there. Please take two minutes to answer the questions and submit. After your request is reviewed, and if you meet all the criteria to be admitted, you will be approved accordingly. If you don't hear within a week, please send me a private message.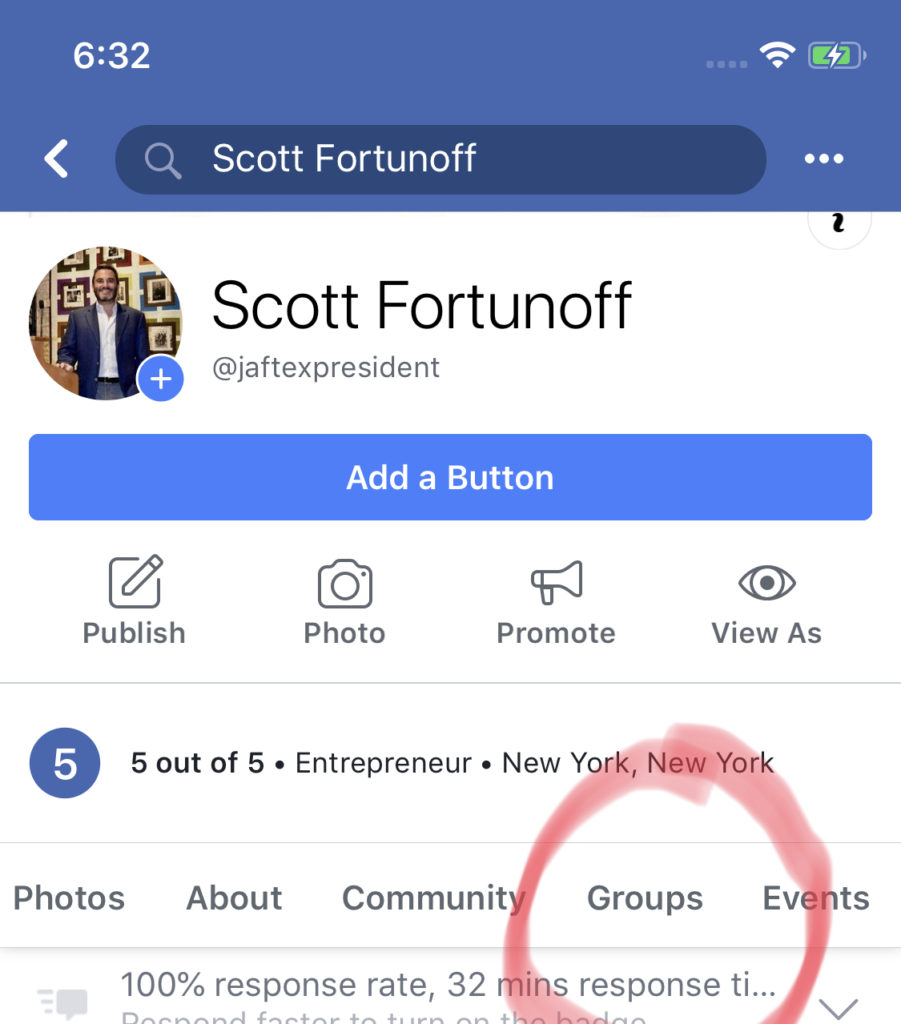 QUESTIONS: These are the questions that you will be asked:
Do you buy directly from the Jaftex companies or through a distributor?
If you buy direct, what is the first and last name of your rep?
What is the name of your business?
Where is it located: city and state?
NOTE TO THOSE THAT BUY JAFTEX FABRICS FROM DISTRIBUTORS:
In an ideal situation, we would love all shop owners to buy from our direct company reps. That would be amazing! It isn't an easy job to be a direct rep and we want to do everything we can to support them so that they can succeed and be compensated appropriately for their hard work. We understand that it isn't always possible to buy from a direct rep, but it is our strong preference to have shop owners on this page that are our direct customers. Again, we prefer that our time and efforts are contributed to our direct customers. With that being said, we will try to be flexible, but prefer that you buy direct from at least one of our companies. Get it? Got it? GOOD! With that being said, if you need to know who your direct rep is, please contact me or check the company website under where to buy as all sales reps are listed there by state.
IMPORTANT NOTE: It is a privilege to be a member of this group. It is not a right. Therefore, if, for example, you are late in paying your invoices, you may not be permitted to participate on this page or you may be removed. I obviously hate to be this way, but at the same time, we can't offer privileges to late paying customers. Long story short, the privilege is earned.

BEHAVIOR:
This page will be a place of decorum. If things get unwieldy, if anyone is antagonistic, mean, hateful, hurtful or if anyone behaves inappropriately, you will be immediately banned FOREVER with no warning and no questions asked. Please be on your best behavior always. My team and my other customers don't have time for nonsense, meanness or drama as most of us already have enough of that in our lives. Think rainbows and unicorns all day long. With that being said, if you are angry about something or have a real problem, please feel free to call me 800-294-9495 x218, private message me or email me at scott@jaftex.com so that we can sort things out. You should read my blog from last week on who to address your problems with as it pertains to my companies.

PURPOSE OF PAGE: Communicate directly with our customers about trends, promotions, our lines, challenges, solutions, marketing materials, specials, events, our team, our designers, our contests, etc. The intent is to provide useful assets and information so shop owners can sell more of our fabrics.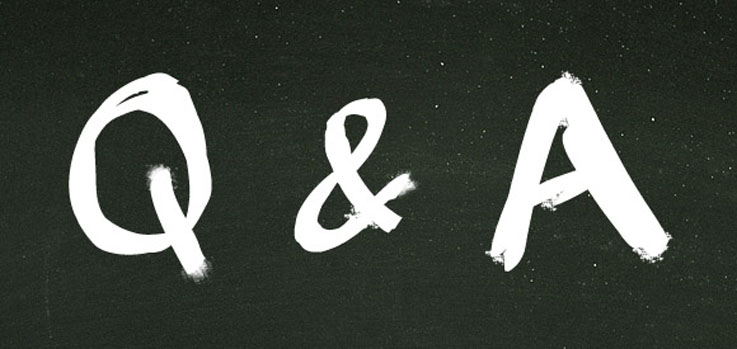 QUESTIONS & ANSWERS: A regular feature will be a Q&A with me. On Mondays, we will put out a post for questions you may want to ask me. On Thursday at 10:30 am eastern standard time, I will do a Facebook LIVE in the group and answer the questions. I will also try to answer questions that come in to me during the live video.
PROMOTIONS: You will occasionally be able to get the inside scoop on lines going to promo or on sale. No promises on what or how often, but if you aren't here, you won't know, will you?
INVITATIONS: From time to time we may have special events and we will invite members of this group only. So again, don't miss out!
Thanks for your time. I hope you are pleased with what the new Jaftex Retailer Group has to offer. Please feel free to mention suggestions in the comments section as to what you would like to see on this page.
Finally, since this page is brand new, I am hopeful that you will take some time to see what is currently on the page to get a flavor as to what you can expect. We anticipate that over the next couple of weeks we will be spending more time building the number of people in the group before adding a ton more content. Enjoy!