Last December when I was on my Jaftex Christmas party tour down South and in New York City, I posted lots of photos on Facebook and on my blog of our various employees enjoying the holiday festivities.
I didn't think much of the photos except for the fact that I know that all the Jaftex fans like to see and know the inside scoop about everything that is Jaftex: whether if it is the team, the warehouse, the quilt market booth, the licensed designers or the fabric. However, after posting these pictures something happened that totally surprised me in a really great way.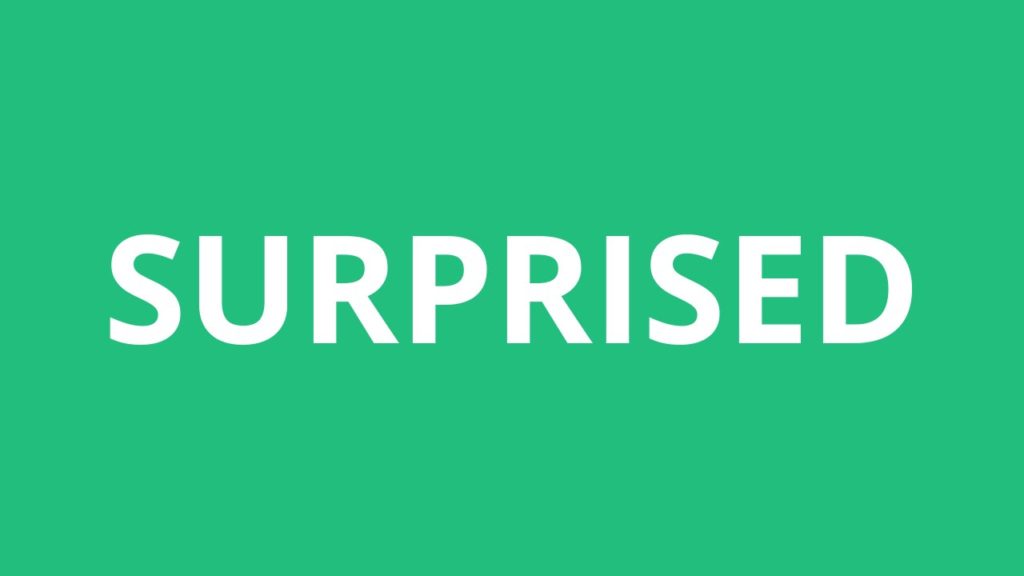 Unbeknownst to me, there was one thing that stood out to many of the Jaftex fans that admired the pictures. All of a sudden, I was starting to get several nice emails and messages on Facebook about the diversity of our team. Oddly enough, this isn't something that I ever really think about. It kind of just is.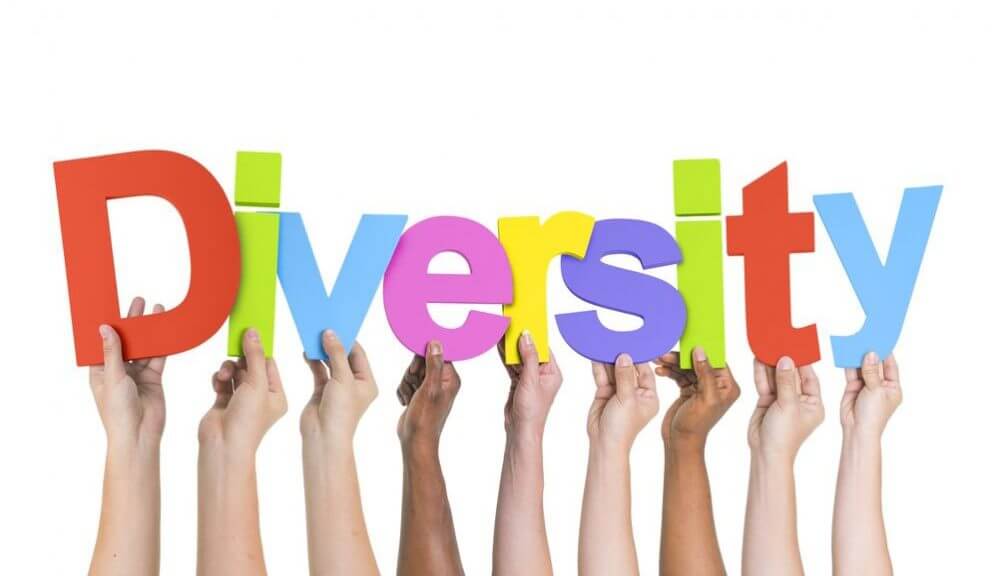 Typically, we hire the best people that are suited for the various positions that we have open. Also, since a lot of our employees came to us as part of an acquisition, I can't say that we necessarily assembled them all. Regardless, we are very pleased with our entire current team and the diversity thereof. So thanks to everyone who brought this positive aspect to the forefront.
As I thought about it more, and looked around, I realized that we do have a lovely and diverse staff which is definitely a good thing. It's also nice to note that the women out number the men by a lot too. As the owner of a small privately held family business, we are proud to have such a varied team. We cover many different races, ethnicities, age groups and also employ lots of single parents. This is a very good thing and something new and important for my family and I to be proud about.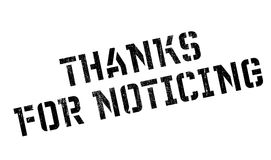 Thanks for noticing. Have a great week.