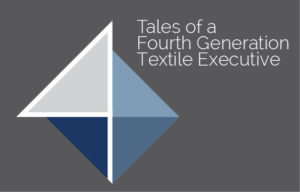 As much as I wish I was a mind reader, I totally am not. In work and in my daily family life, mind reading would be an amazing quality to possess and would make every day so much easier. Not only would it be a great quality for me, but it would be a great quality for all of my employees too. The bad news is unfortunately reality: NONE OF US ARE MIND READERS.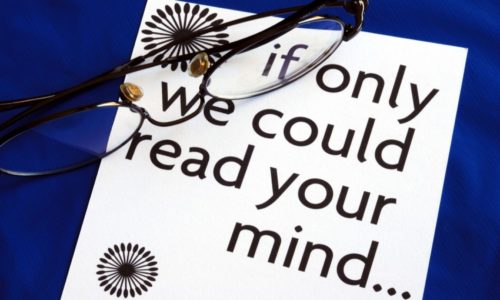 So you may be asking, "Why would we think Scott is a mind reader?" This may or may not apply to you so it makes sense that you are wondering about this. The truth is that this applies mainly to my fabric reselling customers who become missing in action when it is time to pay an invoice or communicate with my team in general.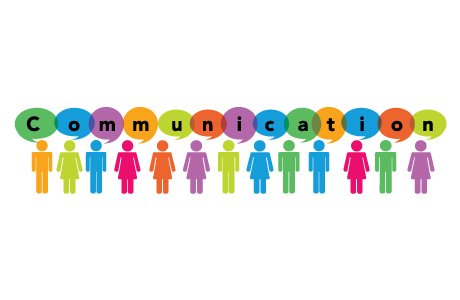 The real point of this blog is to talk about communication because we are not mind readers. In so many situations, as a customer, your life could be made so much easier if you just communicated with us better. Yes, your life could be better if you communicate with us better! Likewise, if we aren't communicating well enough with you, please do let me know so we can also do better. It is a two way street and we are well aware of that.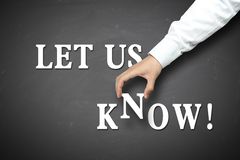 If god forbid a family member of yours is sick and you need to help them, we totally get that as we are family people too. However, the time to tell us this stuff is asap so that we can deal with your account accordingly based on what's going on in the real world. We are absolutely NOT unreasonable people. Please don't wait for the 20th phone call or email from us to respond and let us know what's going on. We start to really worry when we are avoided for too long. The same goes for our factor: Milberg Factors Inc. With that, a quick email with a plan for repayment, a heads up about what is going on and when we could expect to hear from you would be fitting.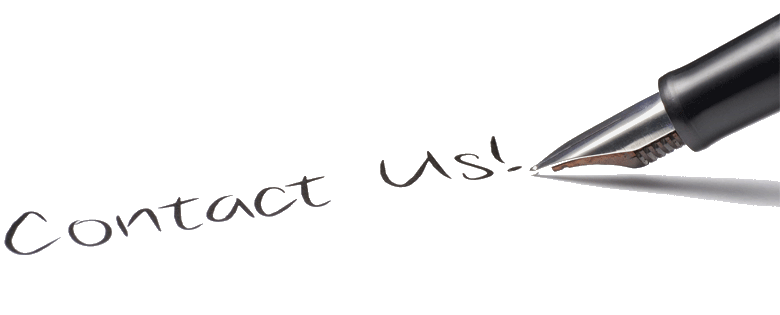 Being unresponsive to our efforts to reach out to you will have a greater impact on you and your future dealings with our company. We want to work with customers that treat us how they too would want to be treated. In other words, if you avoid us for too long, the future of your credit terms or limits will be greatly reduced or you may have to switch over to a credit card account and pay before all shipments. We just want you to communicate to avoid this sort of negative consequence due to your inaction.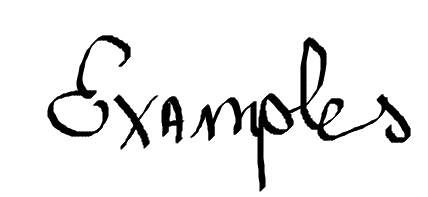 In this blog, I used the late payment situation as my example. However, I am asking for communication on all fronts that relate to our business together. If you are expecting a shipment, but your shop is going to be closed, please let us know so we don't ship when you aren't there. If you need to cancel an order, please let us know asap so we can cancel it and avoid ordering fabric for you when you really don't need it.

Long story short, please know that timely communication is key to a strong, fruitful and prosperous partnership. Thank you in advance for your efforts on this front.