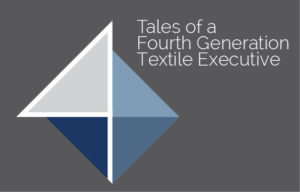 Last Thursday, I visited Liza Lucy's home in New Hope, Pennsylvania. For those of you that don't know Liza, she is a very important piece of the Kaffe Collective puzzle. She makes most of the quilts and plays a key role on the team wearing many hats.
On the day of my visit, Kaffe Fassett and Brandon Mably were there too which obviously made it a very special day…..for me. Below is the link to a Facebook Live video that we taped while I was there. It is very special if you are a Kaffe Collective fan and you won't want to miss it. It's pretty cool even if you aren't a fan if I couldn't say so myself.
https://www.facebook.com/jaftexpresident/videos/238319710407762/
Anyway, around 19 minutes into the video, I asked the team about being a perfectionist when making quilts and I was very pleased with what I heard. I think you will be happy and relieved too. After they all chuckled about being perfect, this was some of what was said:
Kaffe Fassett said, "Perfection doesn't interest me. It's sterile."
Brandon Mably said, "Don't be such a purest and enjoy yourself. Life is too short."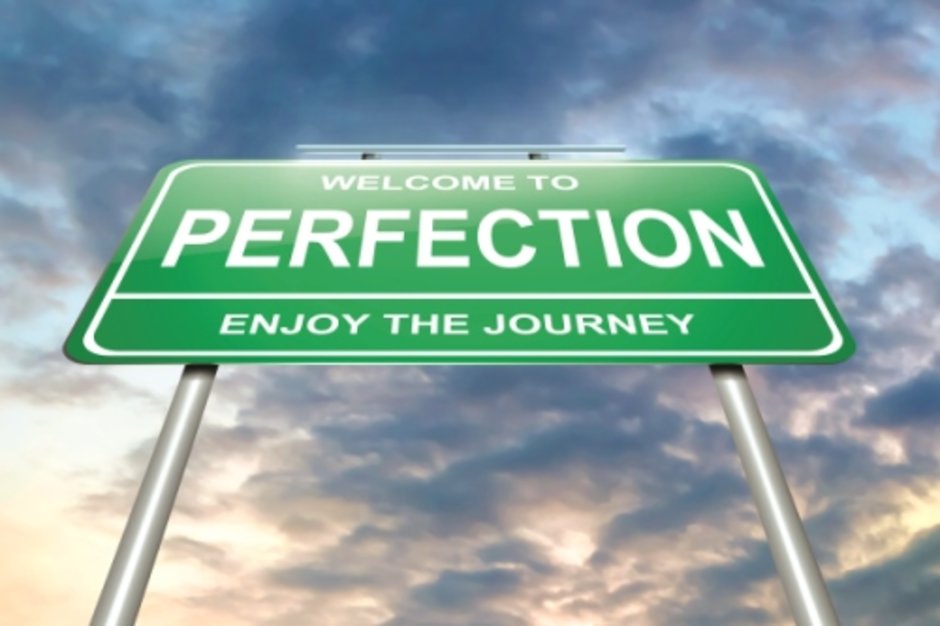 I noticed that a lot of the people watching the Facebook live appreciated the comments about perfection and were happy to hear it from these guys no doubt. It's one thing if you are competing in a contest or something like that where the details are super critical. On the other hand, if you are just making a quilt for personal use or a gift, you really shouldn't stress yourself out about every little fine detail. For the most part, people are looking at quilts from afar and not up super close.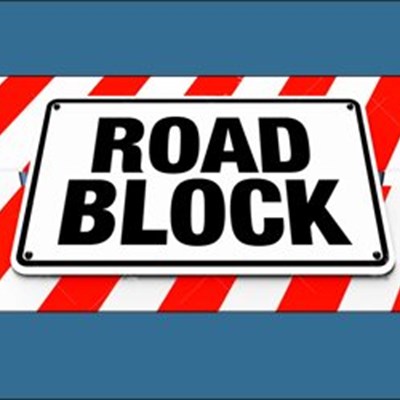 Perfection will prove to be a roadblock for you if you let it get in your way and make you crazy. So take it from these guys and keep moving. In the end, you will probably feel better about being more productive over being perfect. Just sayin'!
Are you in the perfectionist? If so, will you be able to heed this advice?
Have a great week.
Imperfect Scott