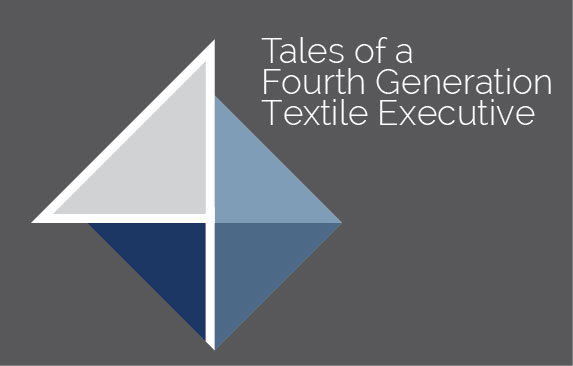 Happy Monday Folks! Over the next couple of weeks or months, I plan on taking some time to tell you about all the basics carried by the various Jaftex Companies. Today, I am going to begin with Studioe's basics.
Here is a link to where all the current Studioe basics can be found. Studioe now has 5 basic items. Some of the basic lines are larger groups (Just Color!, Peppered Cottons, E-Towels & Flannel Solid Basics) and others contain even just one sku (Small Talk label print). Without further ado, here is my spiel about the 5 basics: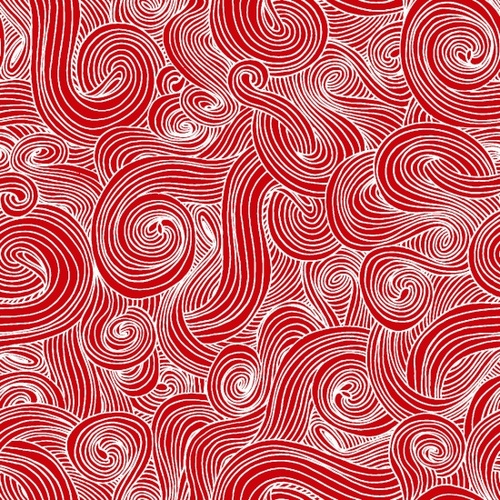 JUST COLOR!: The Just Color! line is the oldest of the basic lines that Studioe carries. In fact, we inherited it when we bought the company in 2010. With that being said, this one has certainly withstood the test of time and you can count on it being available for many years to come. Therefore, you shouldn't be afraid to use this in any continuing program at your shop or on a finished product that you sell.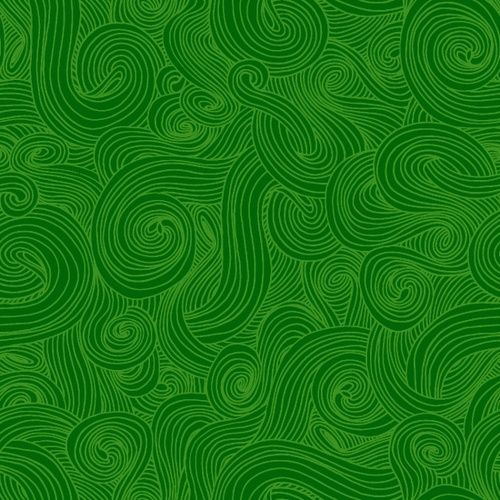 Just Color! is currently comprised of 46 colors. The number has fluctuated over the years, but overall the sku count has increased overtime. Like any prudent business manager, I do review the sales of the colors on a yearly basis to see which are still relevant and turning sufficiently to be worth investing our money on. This 44/45″ Korean printed fabric is great to use to mimic flowing hair and the swirls provide great movement for any project. This fabric comes in 15 yard bolts. In addition, we do have mini color cards of this line for shop owners so that when customers come in they can use it for matching purposes and then have the shop owner order the colors that are required for said project.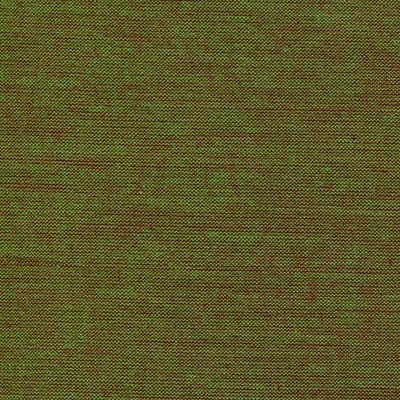 PEPPERED COTTONS BY PEPPER CORY FOR STUDIOE FABRICS: Around 2012/3, Studioe's lead stylist, Megan Downer, was fortunate enough to have engaged Pepper Cory. Megan was able to convince Pepper to design for Studioe. Pepper had a couple of successful print groups, but her biggest success was her pushing us to give Peppered Cottons a shot….no pun intended. After much coaxing, we went with Pepper's suggestion and gave the shots a shot. Sorry, but I couldn't help myself.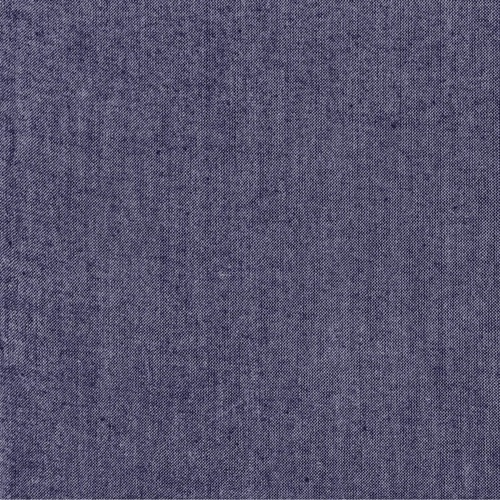 If you didn't know already, the Peppered Cottons are shot cottons. A shot cotton is a woven fabric where the threads in the warp and the weft or in other words the threads going in each direction (North/South & East/West) are different colors. This gives each color a unique quality and different affect when looking at the fabric from different angles. The possibilities are endless.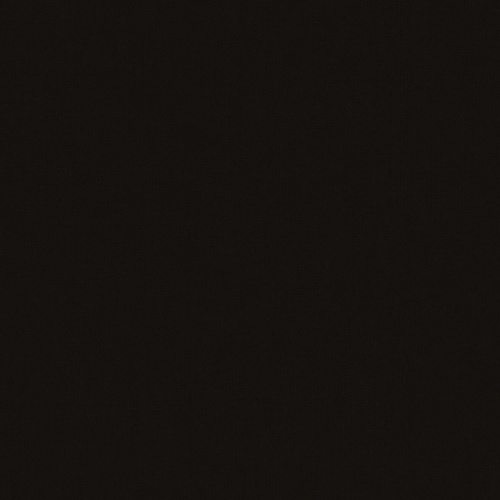 The Peppered cottons are sold on 10 yard bolts as we want to encourage shops to carry as many colors as possible at a time. Shops can reorder as needed since we have these available all the time as a reliable basic. We also have a mini color card of this line for the shops to keep for color reference as I mentioned above about the Just Color! line. Overtime, the number of colors in this line have fluctuated based on testing new ones and getting rid of the slower sellers. Currently, there are 52 colors on the color card and in the line. As a side note, since the Peppered Cottons were so popular as a 44/45″ line, we decided to add it in 108″ wide too with much success. If you haven't tested out this line, you are definitely missing out as many avid quilters have converted to Peppered Cotton users over straight solids. Lastly, I wanted to mention that Pepper was adamant that this fabric be heavier and beefy and it certainly is.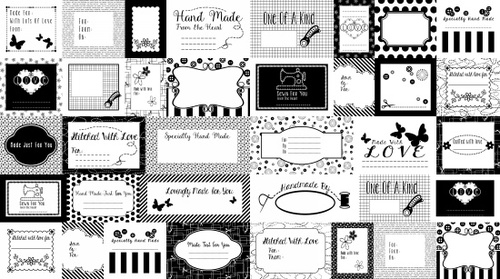 SMALL TALK LABEL PRINT: A couple years back, Studioe had a quilting group about quilting i.e. sewing motifs and such. Anyway, the label print above was part of the line. It was such a hit and there was so much demand for it that we decided to make it a basic. By using the labels, it allows you to add a personal touch to every quilt by allowing you space to put a note to the recipient or special details about the project for historical purposes. If you aren't already using labels as an added touch to your quilts, you should certainly consider it. A small piece of this fabric can go a long way unless you are very prolific in which case, you would need a larger piece.
STUDIOE BASIC TWO PLY FLANNEL SOLIDS: For those of you who like to use flannel for your quilting projects, we have the yummiest range of solid colors. These solids are 44/45″ and produced in Pakistan. Note that these fabrics are the 2 ply and are therefore more sumptuous than say the A.E. Nathan single ply flannels that we offer. There are currently 14 solid colors in this range and these are also available all the time.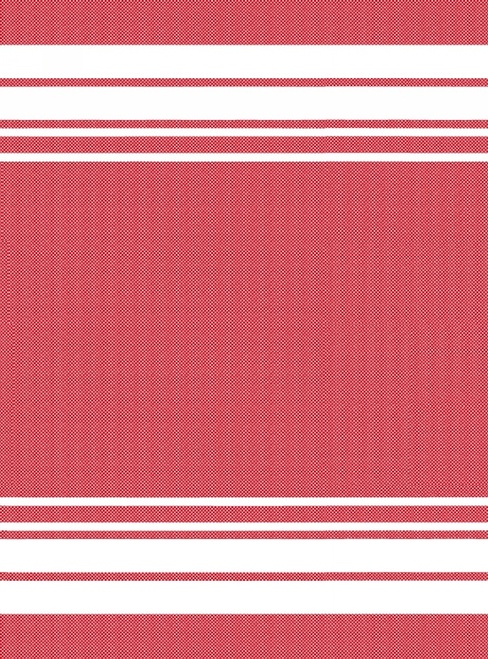 STUDIOe E-TOWELS: About 3 years ago, we saw a demand for tea towels so we explored the possibility of getting into this product. Since we have an agent in India, we pursued this with him and the rest is history. We currently carry 20 different variations of towels: 6 solids and 14 designs. These towels are 20 inches x 27 inches and are sold 6 per pack. The towels are great for embroidery and aprons.
There you have it folks. Those are the details about the 5 basic lines carried by Studioe. My hope is that you make these fabrics an integral part of all your quilting projects today and for years to come.