Continuing with my mission to inform you about all of the basics offered from my fabric companies, today we are going to delve in to what The Blank Quilting Corp. (BQC) has to offer on the basics front. BQC has 8 basic lines with some only having two skus and others with well over 20. Let the fun begin.
An excellent place to start this basics review is with The American Honor collection by Western Denim and Dirt. This is an 11 sku collection that honors those who have lost their lives defending our great country. This is a particularly good line for our industry as so many consumers make quilts for the Quilts Of Valor programs and other amazing programs of that nature. This line is also offered in fat quarter bundles where you get an entire panel like the one above and all the other skus from the line in fat quarters. Not only that, but we recently came out with an addendum to this line called none other than American Honor II. This is a 5 sku collection that ships in March and is a nice compliment to the original collection.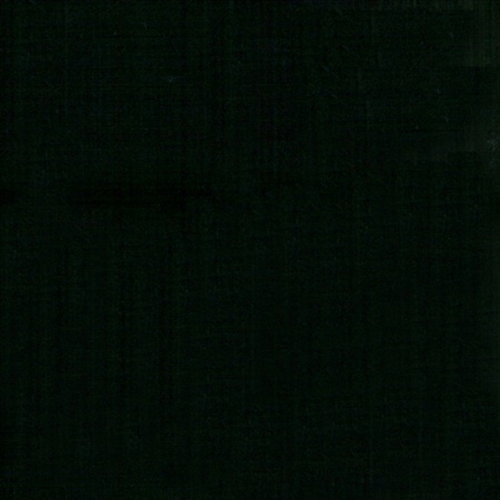 I bet many of you didn't know that BQC has 10 solid colors that are dyed in Korea. The line is called Eclipse and it is pattern 3955. This is unlike just about any other solid on the market. This is la creme de la creme of solids. Yes, it will cost you more than most other solids on the market, but it is worth every penny if I couldn't say so myself. The quality and the consistency of the colors is amazing even from one dye lot to the next. Surprisingly, most that have tried these solids stick with them for the long haul, because once you start with them, you can't stop. Shockingly to me, regardless of the higher price, we sell boat loads of this group especially the Jet Black which is the most popular color. Make sure to ask for these solids by name, you won't regret that you did! Just saying…..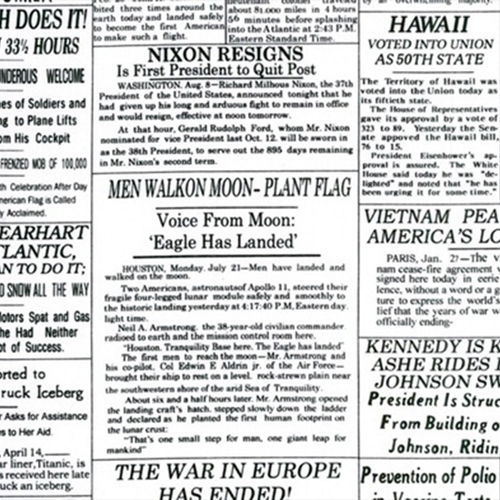 Did you know that BQC has a basic newspaper print called none other than Headliner pattern 3972? There is an image of the sku above and we also carry it on a cream ground.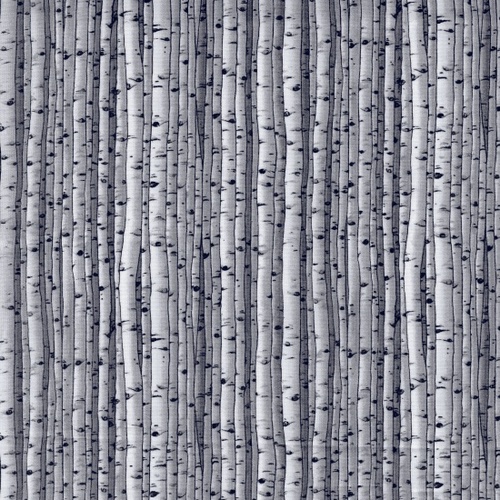 Knock On Wood pattern 5065 is another classic with just two colorations. When we first came out with this design in a larger quilt group, there was so much demand that we had to keep it as a basic for the long haul as a standalone. Not only that, but we tried it in the grey combination above and that too was a hit. That told us that we needed to make these skus basics and that is what we did. The sales numbers tell a story and we tend to listen to those types of stories as they are very insightful.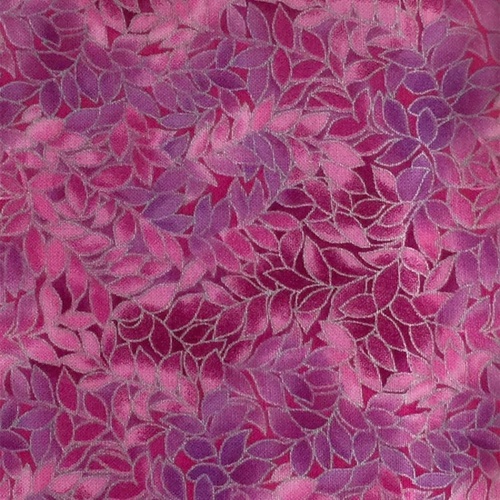 When we bought BQC, they were no longer carrying the Honeystone Hill collection pattern M3795. However, shortly after buying BQC, we started to get lots of requests for this from shop owners. We decided that we would listen to the masses and brought back this lovely basic leaf design with elegant metallic accents. Needless to say, it was a smart move. The line comes in 14 different colors and is sure to add a little spark to any quilt.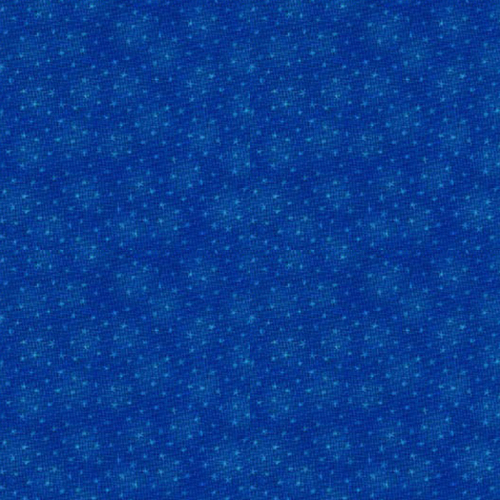 Starlet pattern 6383 is another strong basic and this is a large group that is only getting larger. I mean, who doesn't like to use little stars in their quilts? This collection started out in 20 colors and we also offered (and still do offer) the 20 colors in fat quarter bundles. More recently, due to the popularity of the line, we added 8 more trendy colors. We offer this line on mini color cards for the shop owners so that they can allow their customers to use the card to match the colors to their works in progress. Make sure to ask for the Starlet basic by name. Oh yeah, we also have this pattern in white on white and that is a huge seller in case you were wondering.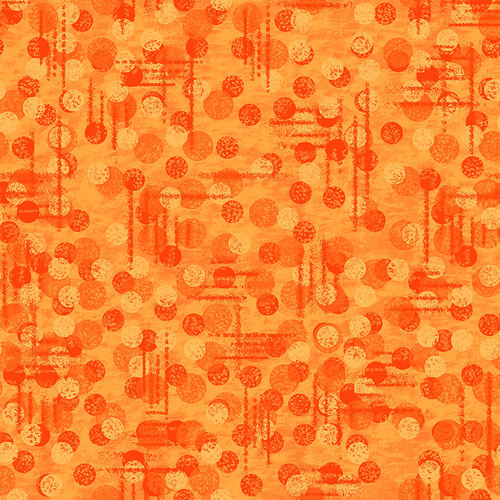 The most recent addition to the BQC basic line-up was the Jot Dot collection pattern 9570. How nice does it look in the orange above? This line comes in 16 colors and should be a lot of fun to work with and include in your next quilt to add some pop in a hot color or some rest in a more subdued color. If you don't want to add it to your next quilt, how about making the free project below that you can find at here under the free projects section?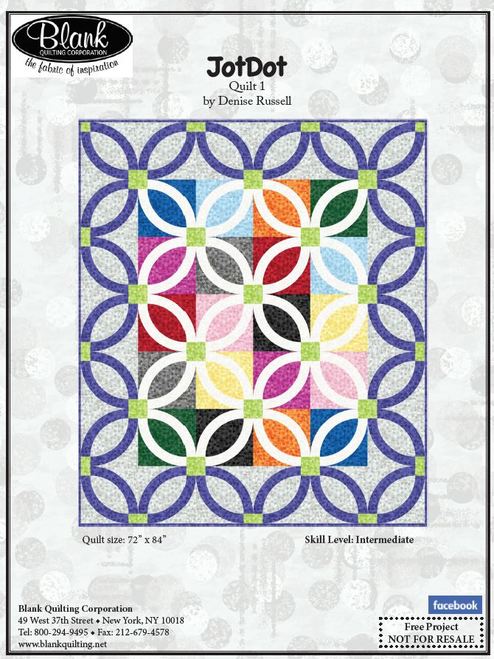 We started with Tana Mueller of Western Denim and Dirt and we are going to end with her too. Over the last bunch of years Tana has created many lines for BQC. Many of her lines included her Urban Legend design 7101 below. Over time, we decided that this design could act as a standalone basic. We have added colors over time and currently have 26. Not only that, but we decided to offer 8 of the better colors in 108″ for wide backing. This line is also offered on a mini card for shop owner purposes. The next step will be to perhaps offer this line in precuts…we shall see.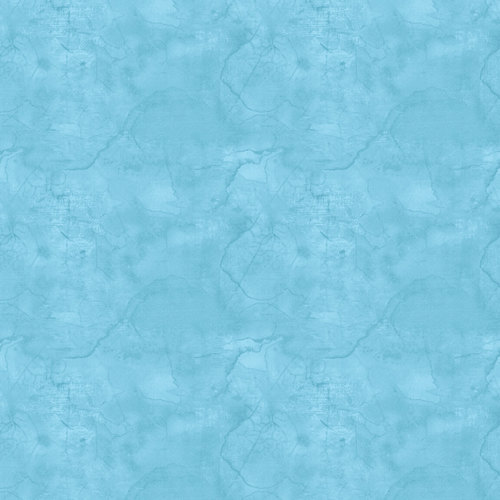 All these basics are printed in Korea and we have lots of inventory at all times. You could feel confident that these will be around for 1 year for sure, but I am pretty sure that they will be around for a lot longer than that. We recently sold what was left of our older Splash and Fusion Illusion basics which both had great runs, but the sales didn't justify keeping them any longer so they went to the basics graveyard. In any case, thanks for supporting BQC and thank you for including these basics in your next fabric projects. I hope you found this informative.